Learning in the Youth Media Team greatly differs from how we learn in the  school environment.
From our discussion we have come to the conclusion that Behaviourist, Cognitivist and Constructivist are the main learning styles facilitated in school. In the Youth Media Team we tend to use Social and Contextual and Experiential forms of learning. (1)
In the Youth Media we learn by doing interviews, blog posts and doing research online. We also learn from older, more experienced people on the team. This differs from traditional classrooms   because ….
We learn from a teacher not each other in a classroom
We learn  in more than one way in YMT
We use technology such as Audioboom, iPads, microphones and laptops.
We change things on the fly in YMT
In a classroom the teacher must work to  a syllabus where as the Youth Media team doesn't have to
(1)http://www.bioteams.com/2012/11/05/the_five_major.html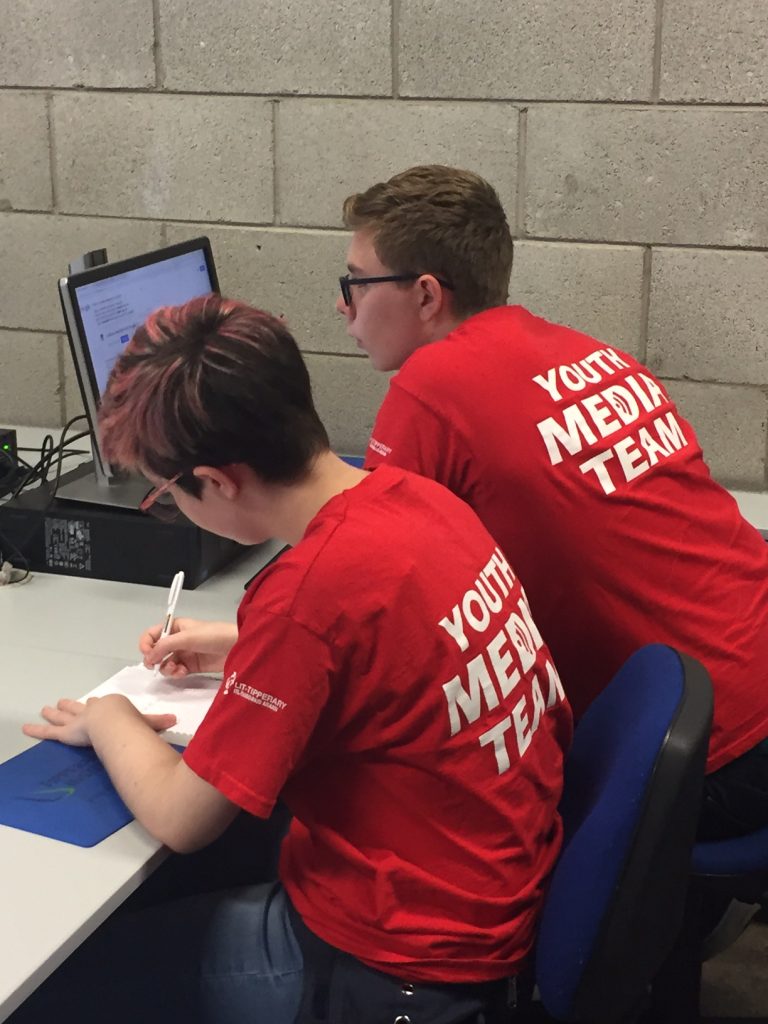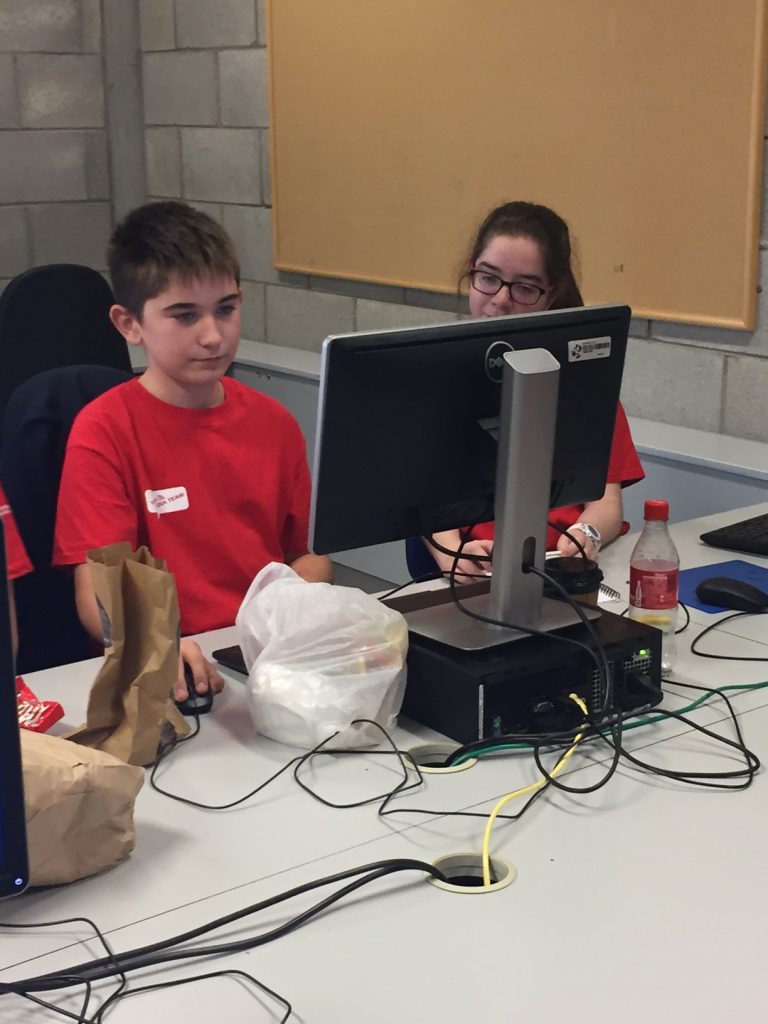 The Youth Media Team
Anna P, Anna Nic D and Cara