Data Summit 2017 , Dublin.
The Youth Media Team went to the Data Summit in Dublin. Two of our members ,  Anna and Lorcan, told us about this event .
They talked about the event , who they interviewed , what they enjoyed and if there was anything they had wanted to be different.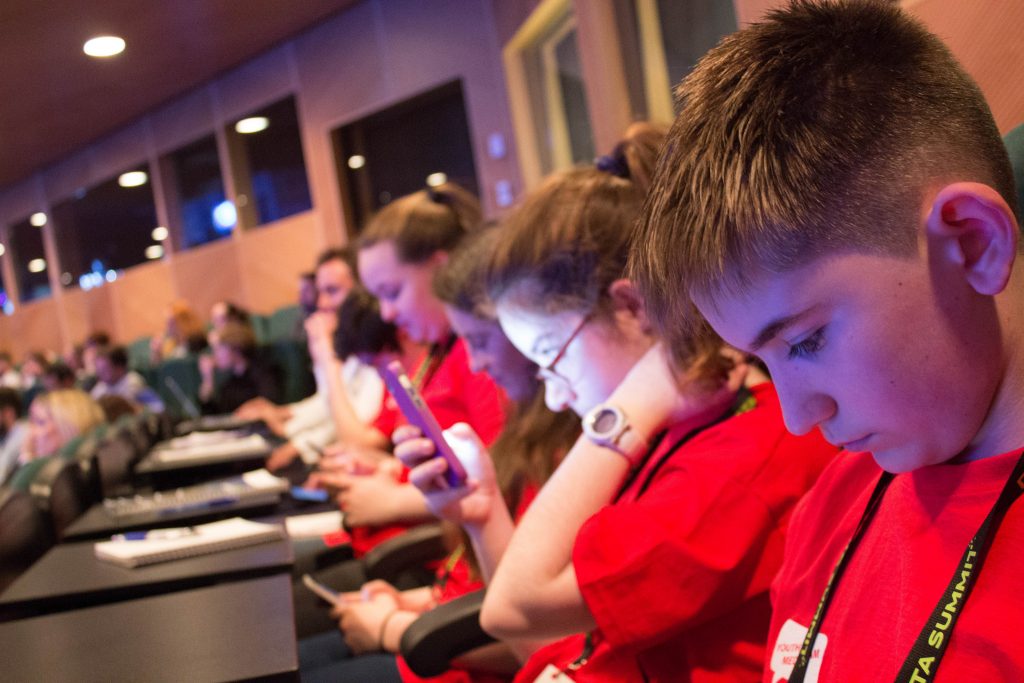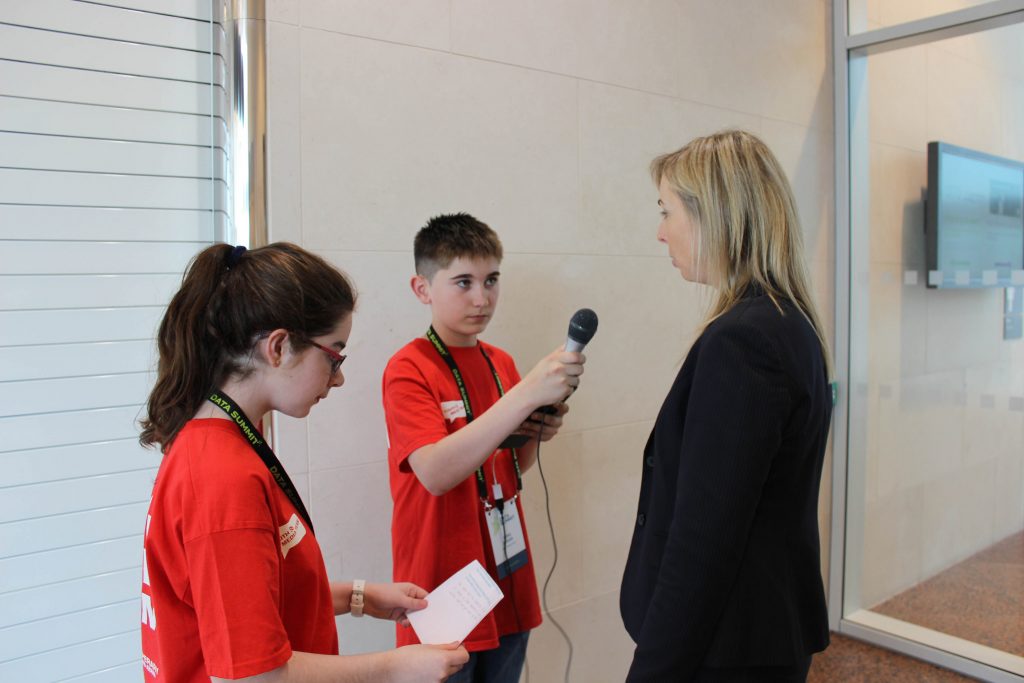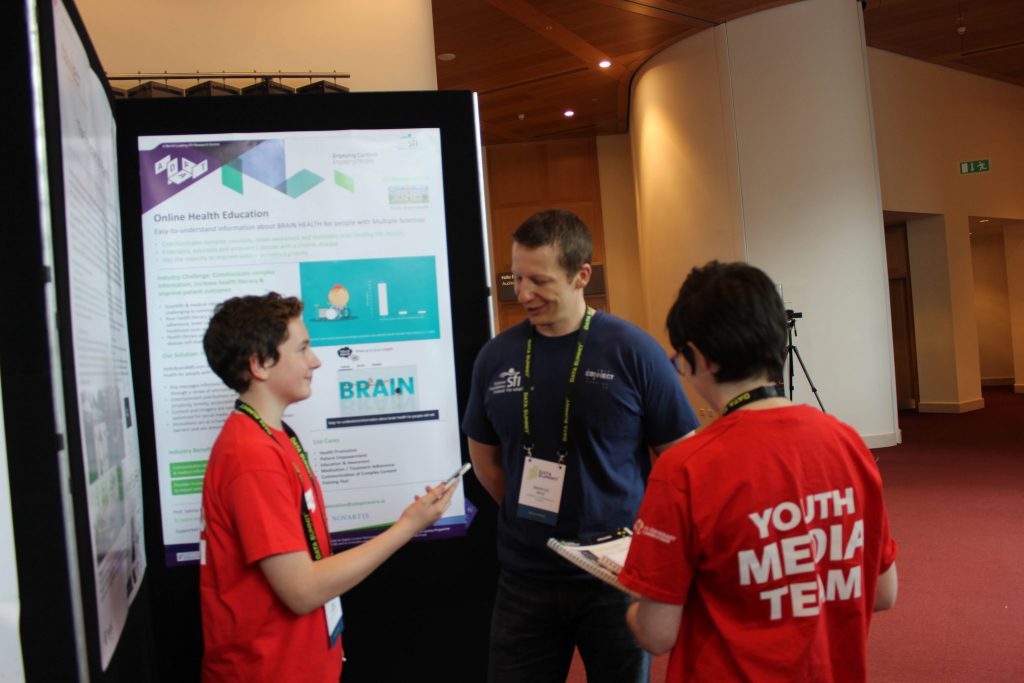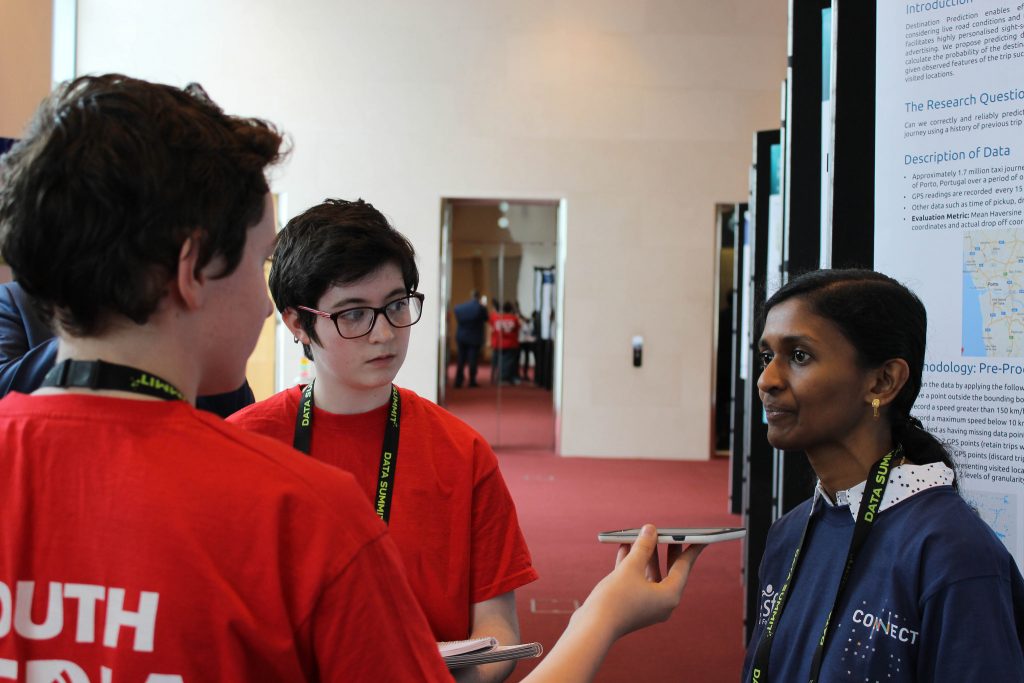 The Youth Media Team
Anna P, Anna Nic D , Lorcan