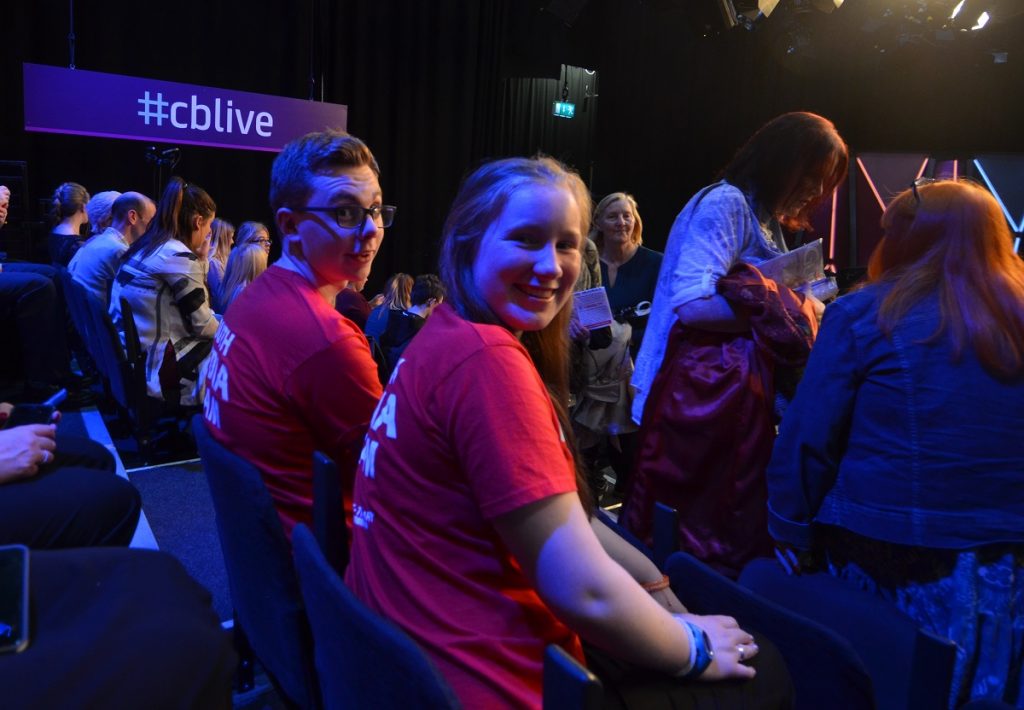 Caitlin and Lorcan visited the Claire Byrne Show in RTÉ. Claire was speaking to guests about doping in sport, cystic fibrosis and most interesting to us, education. There were lots of students in the audience and they all had something interesting to say.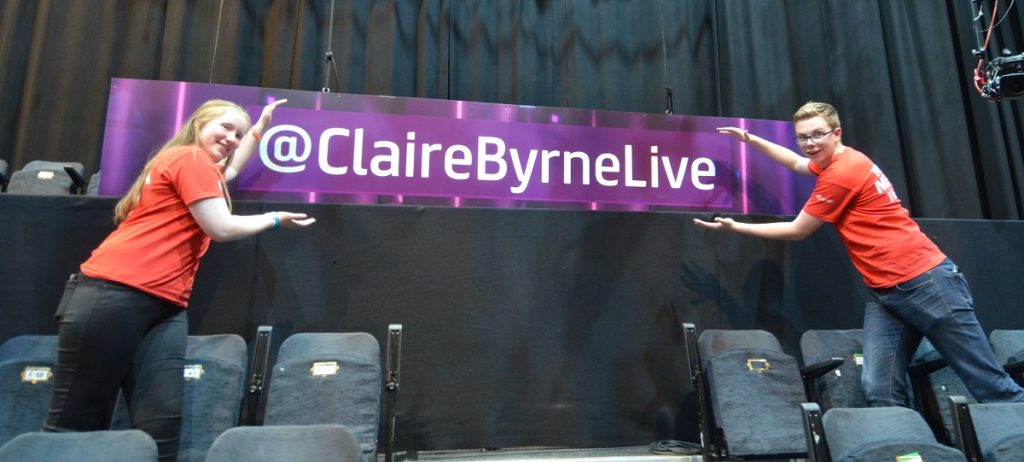 It was a great experience to visit the RTÉ studios and after the show we got to meet Claire herself. Claire said she was interested in the work we do and would be delighted to do an interview with us soon.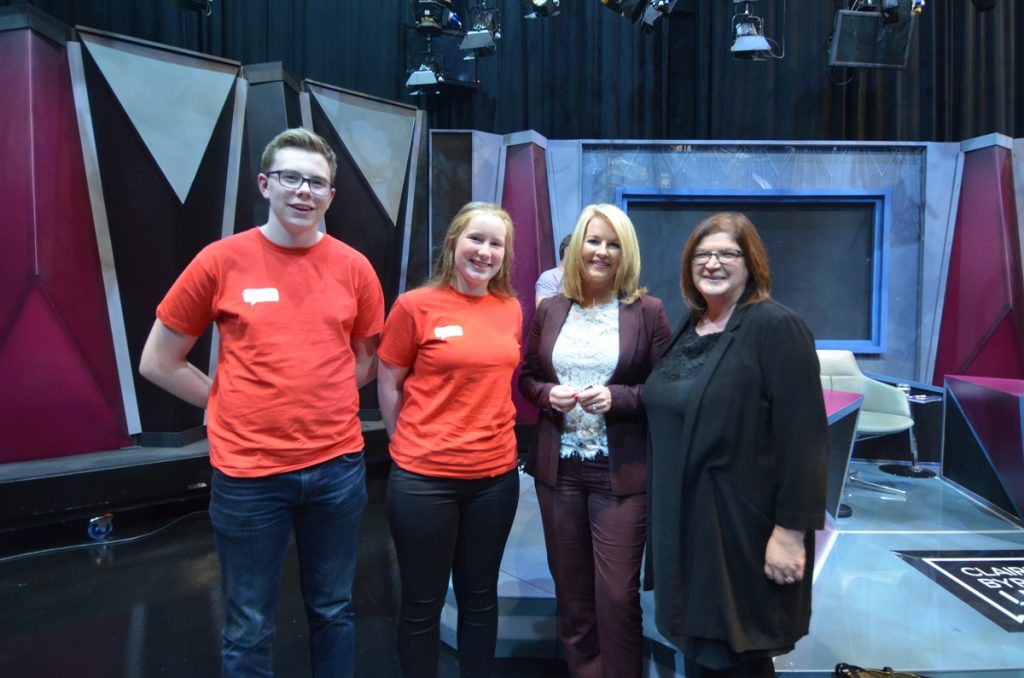 We are looking forward to maybe visiting the RTÉ studios again some time soon.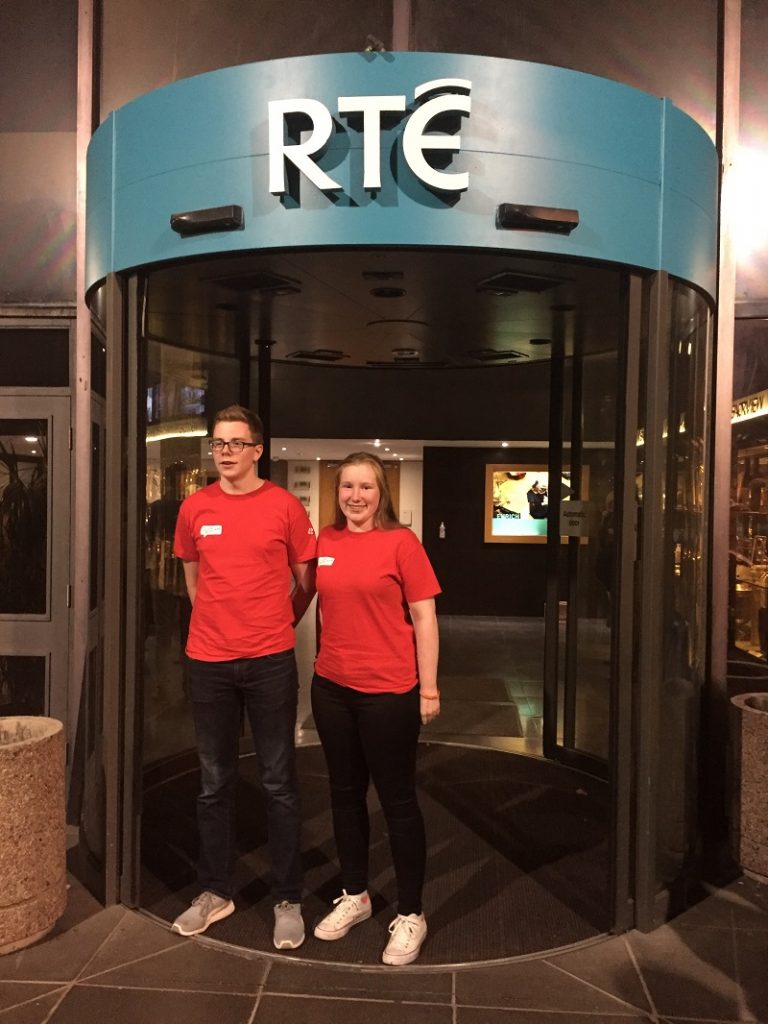 Caitlin and Lorcan
Youth Media Team