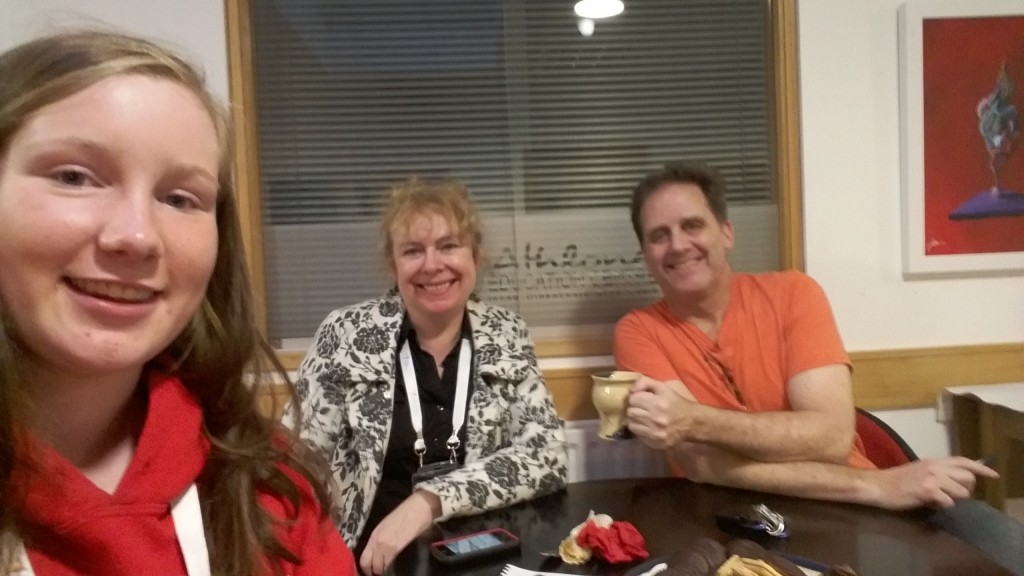 Caitlin interviewed Steve and Susanne from Aerial Filming Ireland at the Digital Youth Council's review and planning meeting. They told us about how they became involved in drones and what they spoke to the Digital Youth Council members about. Suzanne also told us a bit about their new project Sky Tango.
Click the link below to listen to the interview
https://audioboom.com/boos/3756762-interview-with-steve-and-susanne.mp3
Caitlin
Youth Media Team.